The customer decides what 
quality

 means
More than 15 years' experience in the market.
Over 25,000 different standard parts, standard and special items made of stainless steel and highly corrosion-resistant materials available directly from stock.
That is TOBSTEEL.
And, it goes without saying, of course, that our proven TOBquality is simply part of parcel of our screws, nuts and threaded rods, because the flawless quality of our products makes up the focus of our attention. As a DIN EN ISO 9001-certified company, we cannot, and, above all, do not want to compromise on quality.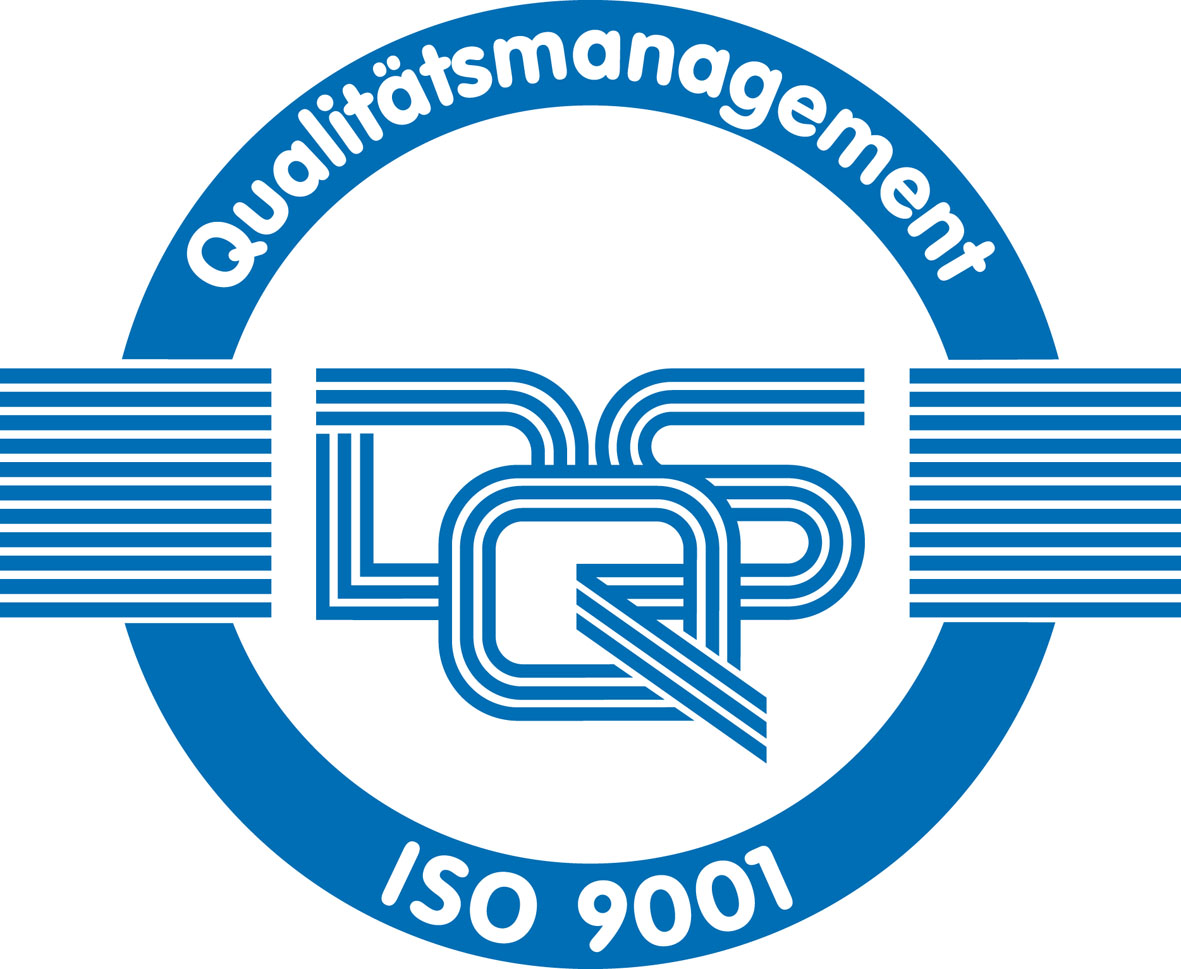 Our definition of quality
At TOBSTEEL, we understand quality to be degree of consistency between the requirements and expectations for the characteristics of our products and services. Quality starts with our work – which makes it the task of each and every employee in the TOB team – from our trainees to the managing director – to provide flawless and highly customer-focussed work at all times.
Q = QM + QA
No, don't worry: We're not digressing into the world of mathematics now. The formula can simply be "translated" and transposed onto our quality promise.
For us, quality is the sum of quality management and quality assurance – and we invest a lot in both of these factors in
order to remain on the ball.
Quality Management
We are certified according to DIN EN ISO 9001:2015. These specifications define all our processes, are what we live and, of course, regularly improve upon. This is because only then can we guarantee the high quality standard of our products.
TÜV and building inspectorate approved products are also part of our standard portfolio.
As you can see, quality is not just a phrase, but a corporate culture that we live at TOBSTEEL!
Quality Assurance
We are DQS-certified. In the long form, this means even more quality for our customers.
We implement IG control, process monitoring and state-of-the-art measuring technology
at our company. We are particularly proud of our 3D measuring machine, because the manner in which we use it, is only done twice in Germany in this area.
If required, our equipment allows us to determine the structure of a material accurately, quickly and in a non-destructive manner – without having to contract the work out to an external laboratory. This shortens processes and guarantees the high quality of our products, for which our customers know and appreciate us.
DQS-certified according to ISO 9001, building inspectorate approved, screw test certificate, quality management and quality assurance – admittedly, we are bandying around with quite a few terms here.
At the same time, we are happy to explain to you in more detail what these terms mean for you and us.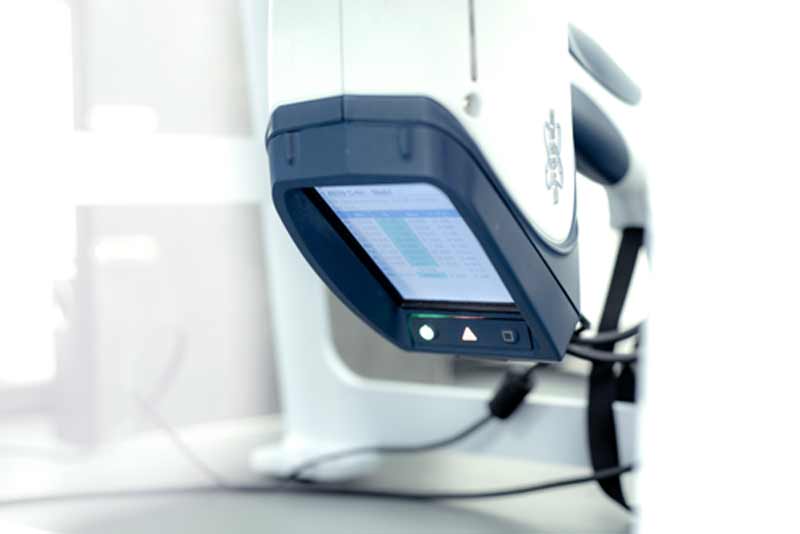 Do you have any questions?
Then simply give us a call
or write us an email.
We are already looking forward
to soon being able to convince you
of our TOBquality!